Over
50,000
Businesses Trust
i
Review
builder
Get More Reviews Get Better Rank Get More Customers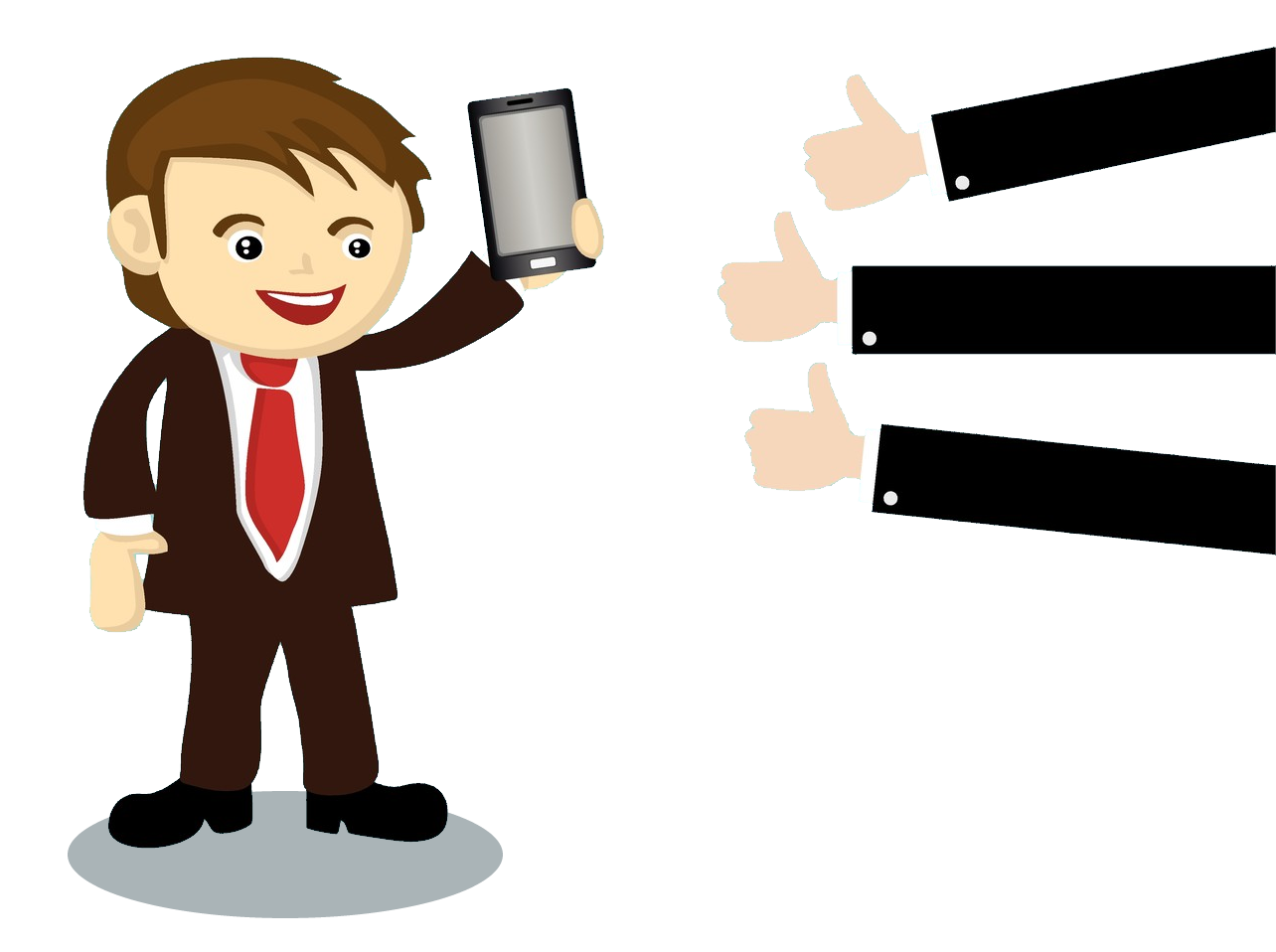 Can you devote 5 minutes per day towards your businesses reputation?
Question: Where is the no button? Answer: If you don't have 5 minutes per day to devote to your business then you are out of business or going out of business, sorry!
The
Process
Could Not Be Any More
Simple
The Results Are Just Amazing!
GOOGLE REVIEWS MATTER!
Google has changed and since Google reviews now appear in most Google searches, Customer reviews are more important than ever before. No doubt, your business prospects already agree that getting their customers to post reviews - has been like pulling teeth!
We know 99% of the other reputation marketing programs simply cannot deliver comparable monthly results - real reviews from real customers... And simply do not measure up considering the price you pay or efforts you continually expend .

We build 5 star Google, Yelp & Facebook reputations, eliminating most other methodologies that don't work - all meant to give the business a TRUE and better understanding of their customers experience and degree of satisfaction.
iReviewbuilder works EVERY TIME to allow you to dramatically increase your monthly residuals without having to invest any additional time or effort into monthly maintenance.
The iReviewbuilder takes the best of reputation marketing, email and texting to deliver customer reviews and customer feedback in to one simple program that works for every business EVERY TIME! No longer will you have to "babysit" your clients customer review program to ensure it's working the way it is supposed to!
Are you ready to get started?

Get Unlimited Reviews with Unlimited Text Messages, Unlimited Notifications & Unlimited Emails Auto Responders to your customers!

Reseller Program
Reseller Login
Copyright 2019 iReviewbuilder LLC