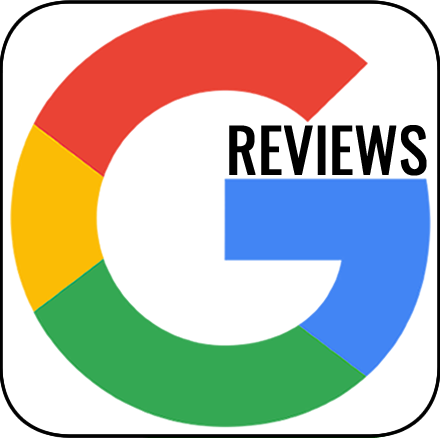 Jonathan Pressman

Sal and the Total Maintenance team came out on same day for a free-quote. He worked with me on planning and design while staying within budget. Best of all, he and his crew came out the very next day and worked non-stop from 7 am until 6 pm to get the job done fast. Highly professional, highly dependable, quality landscape services at a great price.
Feedback Left: in the last week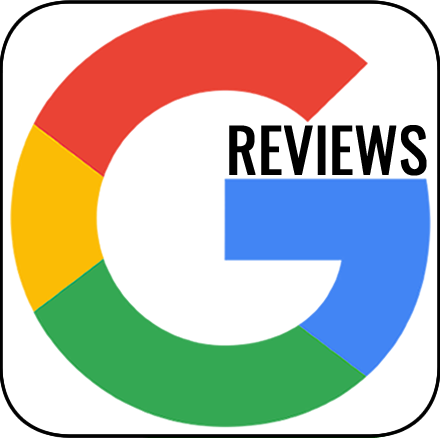 Steve Kittell

Friendly and helpful
Feedback Left: in the last week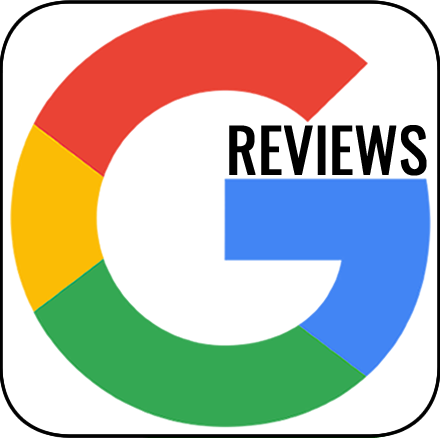 AttackSubmarine

So far so good , the gentleman honored my Groupon and was friendly. (Oil change ) was quick and NO HIDDEN FEES just your standard oil recycling fee. And offered nothing else. In other words they were not aggressive and this kind of customer service makes you feel trust worthy and worth coming back for any type of work.
Feedback Left: in the last week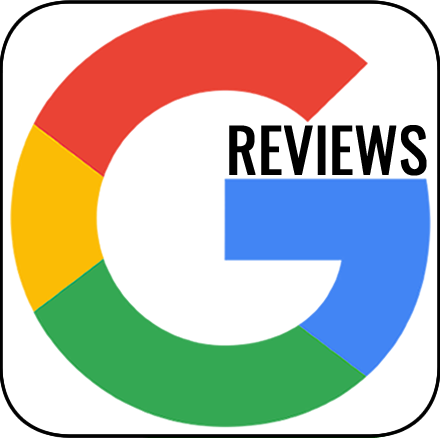 Summer Kelley

I pulled in because my car was overheating. They took care of everything with great service and excellent price.
Feedback Left: a week ago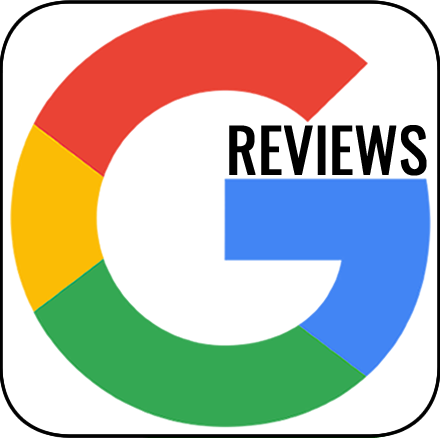 Valeria Obser

Our backyard never looked better! Everything was done on time and very professionally. We received excellent service and will definitely use Total Maintenance landscaping again.
Feedback Left: a week ago