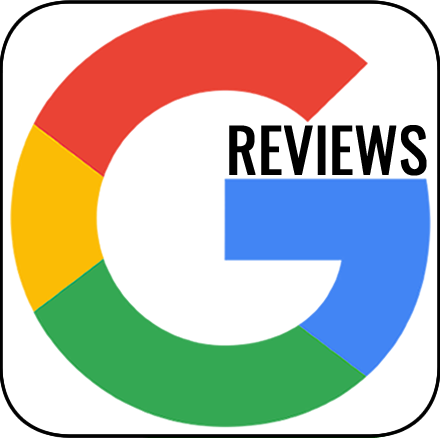 ROCKY MARCHESE

Absolutely the best , the staff is top notch and very knowledgeable of all phases of landscapes. Thank you for the great work. Rocky Marchese
Feedback Left: in the last week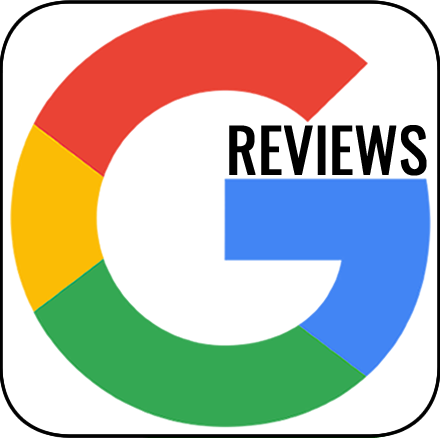 Suze/Balázs Fazekas

I could not have imagined a more incredible venue for our wedding! As soon as we arrived to have a look around, we were convinced - it's a red brick house, with a sweeping drive that leads up to both the house and church (St Edmund's, 50 steps from the front door of the hall!), and stunning gardens including a flower garden courtyard in the middle of the house...we knew it would be a great venue for the guests, as well as for the photo opportunities it would provide! Robert and Charlotte Brackenbury were incredible - no question was too small or too big to ask, and they treated us like family! We really felt we could decorate to our hearts delight to make it feel "like ours" for the day, but also that we could ask for advice at any point. We had the Hall the entire day before and both Charlotte and Robert were there to help. I stayed overnight with my bridesmaids the night before the wedding and we were woken up to a beautiful breakfast complete with fresh flowers and juice...AND the beds were super comfy (I never expected to have such good sleep the night before my wedding!)... We had the most wonderfu
Feedback Left: 2 months ago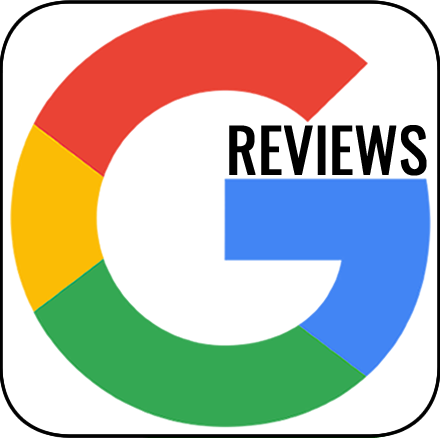 Iris Cicero

Greg's Japanese Auto AZ replaced my broken Wheel Hub, and made my Prius sound like it did before. They checked my AC and got me back on the road. I was originally going to look for a Toyota Dealer but knew they would try to talk me into purchasing a new car which I don't want. So now I'm so happy to have found Greg's. They shuttled me home while my car got repaired. Daniel B. @ the front desk was awesome on the phone, helped me out once i came in and then gave me excellent service when I came to pick it up later that day. I'll be coming here for all my oil changes and any other needs my Prius will incur in the future. Old style good service to keep people coming back. I appreciate that. Thanks again Greg's Japanese Auto AZ.
Feedback Left: in the last week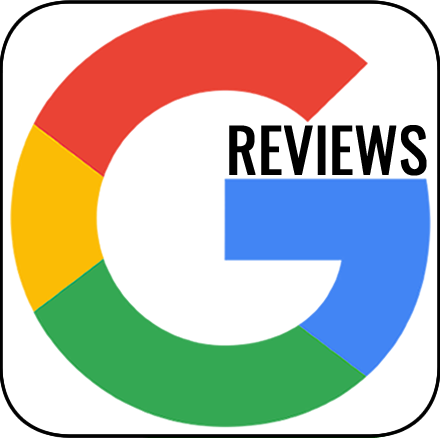 Anita Kirchen

The product was excellent as was the service. They are reliable and prompt.
Feedback Left: a week ago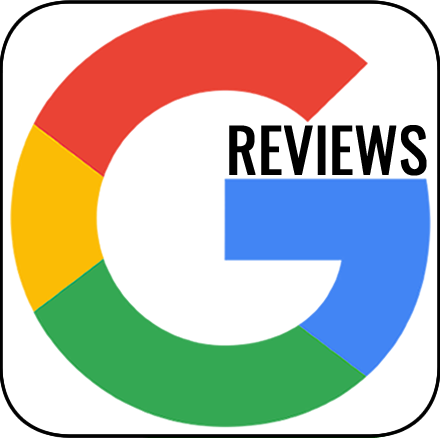 Jim Crosson

Love this place!! Always takes care of my Camry, jobs are done on time and always to my expectations.
Feedback Left: in the last week