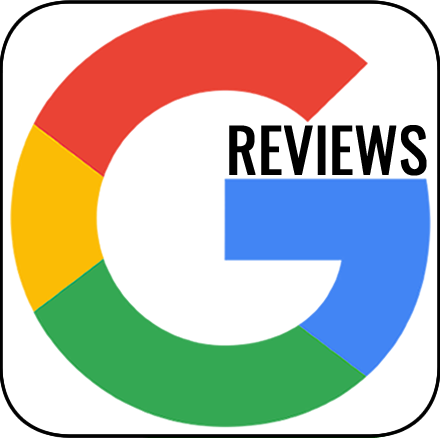 Iris Cicero

Greg's Japanese Auto AZ replaced my broken Wheel Hub, and made my Prius sound like it did before. They checked my AC and got me back on the road. I was originally going to look for a Toyota Dealer but knew they would try to talk me into purchasing a new car which I don't want. So now I'm so happy to have found Greg's. They shuttled me home while my car got repaired. Daniel B. @ the front desk was awesome on the phone, helped me out once i came in and then gave me excellent service when I came to pick it up later that day. I'll be coming here for all my oil changes and any other needs my Prius will incur in the future. Old style good service to keep people coming back. I appreciate that. Thanks again Greg's Japanese Auto AZ.
Feedback Left: in the last week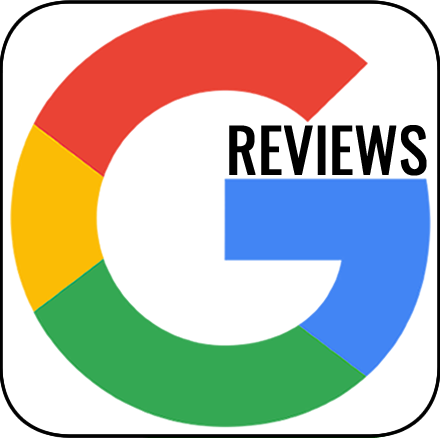 Anita Kirchen

The product was excellent as was the service. They are reliable and prompt.
Feedback Left: a week ago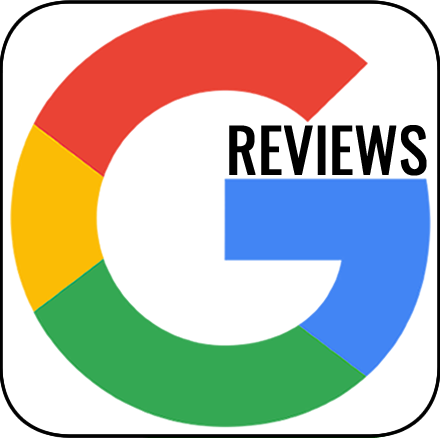 Jim Crosson

Love this place!! Always takes care of my Camry, jobs are done on time and always to my expectations.
Feedback Left: in the last week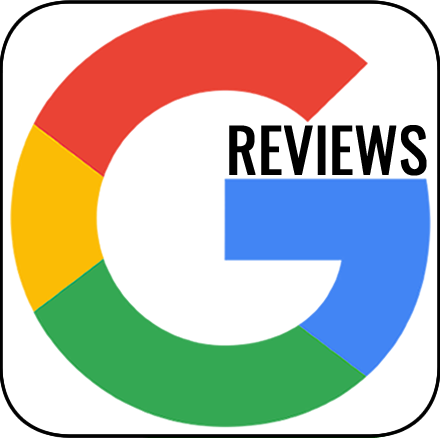 Ellen Middlebrooks

We've been clients for over 16 years. Very responsive to all our landscaping needs! The guys work so very hard!
Feedback Left: in the last week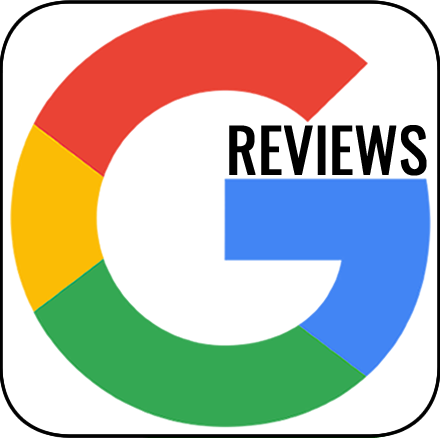 Anony Mous

They just worked on 2 of my residences and I was amazed at the quality of work that they did. Sal is easy to communicate with and replies very quickly, and his crew delivered on the clean-up job of my properties, turning them from unkept messes to gorgeous yards once again since my old company had closed without any warning, leaving many weeks of no care and me wondering what was going on. Every single weed plucked. Lawn is perfect. Plants taken care of and trimmed. He also has great advice and I will be using them to landscape around my new pool and re-do my sprinkler system in the near future. I could not be more relieved to have called this company. They even sent me pics of the job they did at my other residence. A rating!
Feedback Left: in the last week