RTO Engage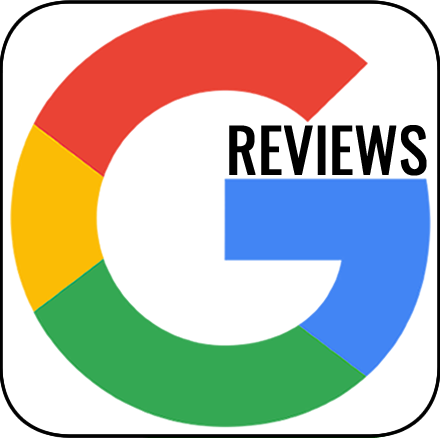 Veronica Kahoun

Years of good service to me keeps me faithful., as well as some of my family!
Feedback Left: a week ago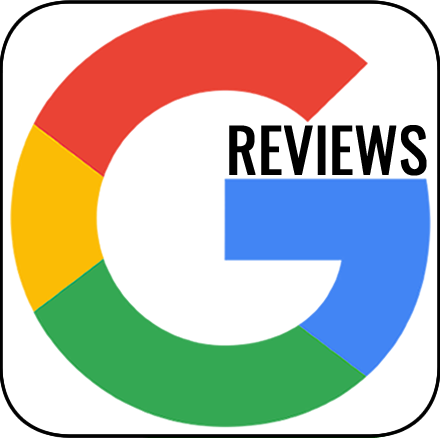 Tam Le

Quick, amazing service.
Feedback Left: in the last week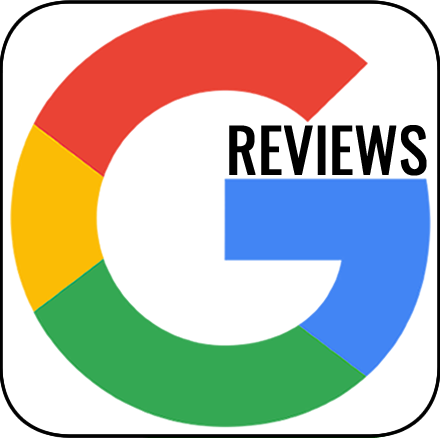 Johnny Thomas

Jake Gervin and his company Restoration 1 is by far one of the most Professional Restoration companies I have had the pleasure of working with. Jake is extremely knowledgeable of the industry and he is extremely thorough with his work.. J.Thomas
Feedback Left: in the last week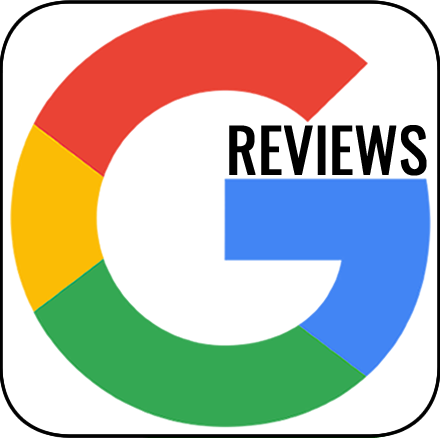 Jerry Simmons

Had a poor reputation from a few disgruntled employees and, 1 bad one from a customer 2 years ago. I noticed that after I improved my reputation and picked up an extra ten 4 or 5 star reviews more and more of my customers would tell me that they read my reads! So... I'm sure I'm picking up at least another 3 customers a month. Just wish I would've done this a year ago.
Feedback Left: in the last week -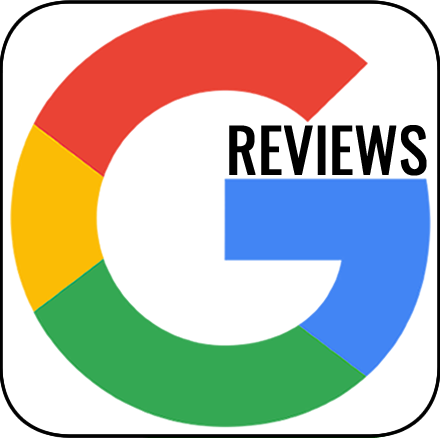 Mario came to my work to pick up my car and brought it back to me later on that day. The car was immaculate inside and out. I was very pleased with the work that he did and I loved how convenient it was.
Feedback Left: 7 years ago