RTO Engage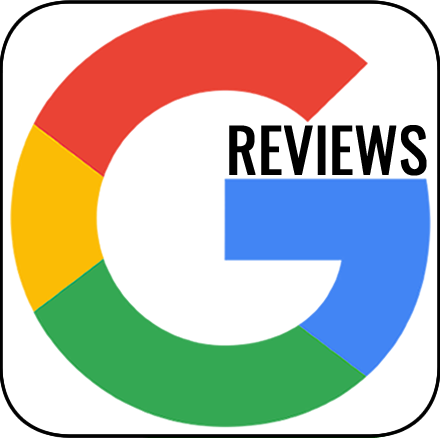 Robert Heckman

Wonderful people definitely recommend anyone great prices and deals
Feedback Left: 3 weeks ago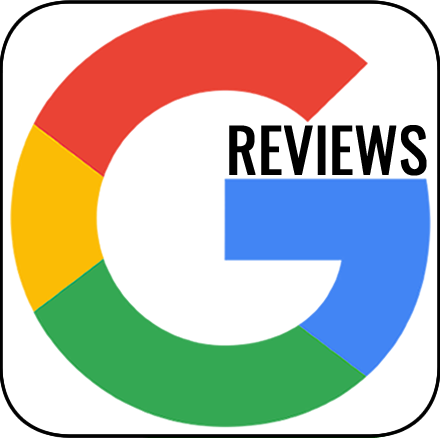 Johnny Thomas

Jake Gervin and his company Restoration 1 is by far one of the most Professional Restoration companies I have had the pleasure of working with. Jake is extremely knowledgeable of the industry and he is extremely thorough with his work.. J.Thomas
Feedback Left: in the last week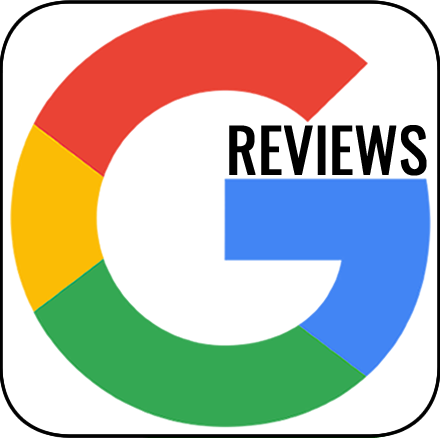 Hubert Holmes

Good pricing, staff doesnt harass you and is willing to negotiate.
Feedback Left: in the last week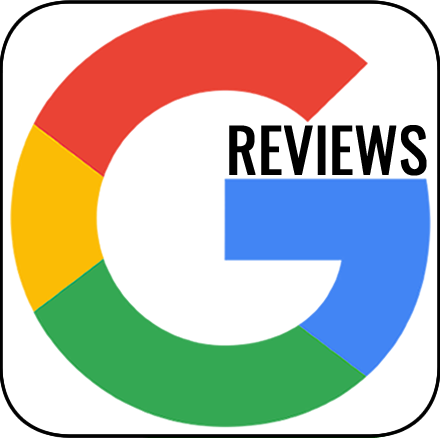 Ray Smith

Excellent service, very polite and quick. Would highly recommend.
Feedback Left: a week ago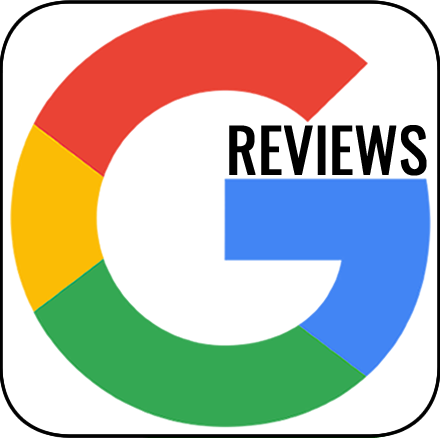 Gary Mathias

Signed a dentist up a couple weeks ago. He received 2 Five Star Reviews the 1st week! Simple and works great. Highly recommend.
Feedback Left: in the last week