Tampa Elite Sports Academy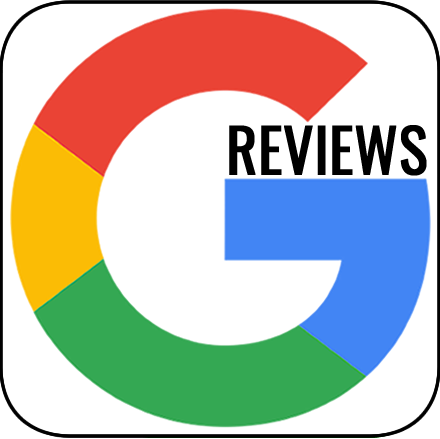 Tim Harness

I have had my son going to TESA for over 4 years now and he has enjoyed it so much. He has grown to not only learn sports, but also has learned how to be a well mannered and respectful child. I think Dewey does a great job at TESA, I Highly recommend
Feedback Left: 7 months ago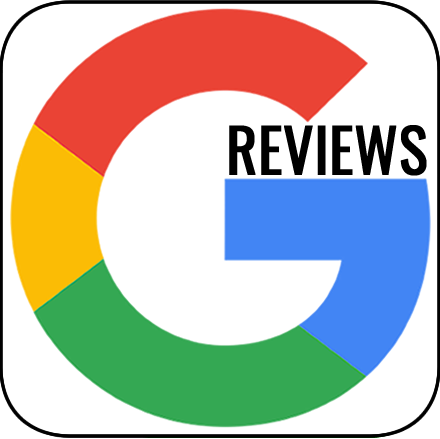 Krystle Flores

My family has been with Tampa Elite since the very beginning and as a mother I am privileged to feel as comfortable as I have with this team. They are competitive with pricing while at the same time not taking away the quality of care u look for in a provider for your children. I am very thankful to Dewey and all of his staff for the fun times and good service provided to my babies. I'm excited at the growth and development plans going forward a day look forward to more years doing great business. (Just an FYI..I live in Odessa/Trinity area and drive to this location just because I love this facility) Parents...this matters. ☆☆☆☆☆ for TESA! !
Feedback Left: 3 weeks ago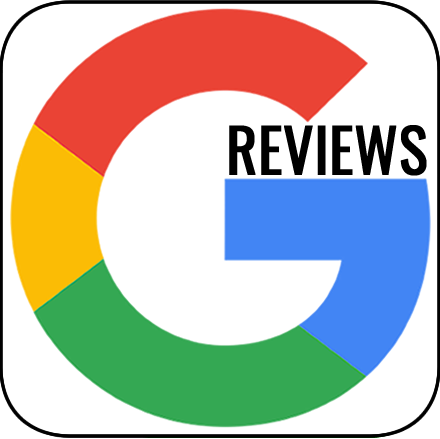 Kitsay Santiago

This place is incredible. My kids never say they are bored here on the contrary they want to stay more time. The staff are great and they help you in anyway they can. I highly recommend this place
Feedback Left: in the last week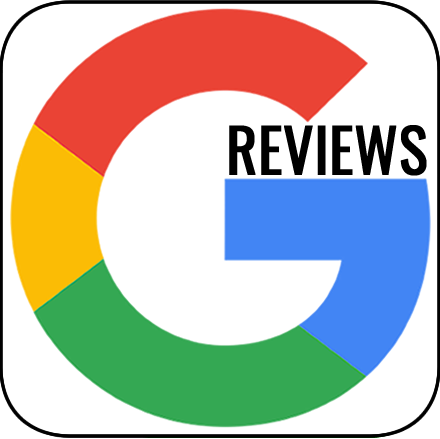 Jennifer Corbin

My son has been there for 2 years now and I absolutely love it. They keep him active. Everyone knows his name and mine as well. No billing issues ever. Chris is very good at trying to be a mentor to my son. Everyone there is very attentive to the children.
Feedback Left: in the last week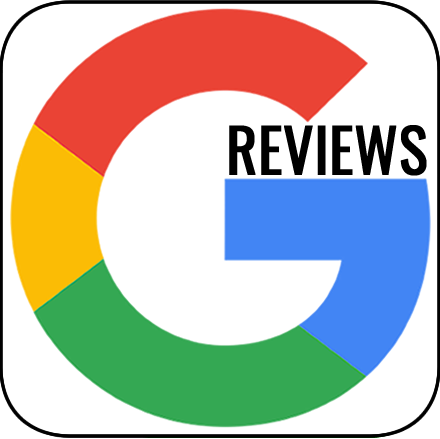 S Konstantos

Place is awesome!!! Can't say enough good things , keeps the kids active and learning
Feedback Left: in the last week